WKC Benefit Art Auction (thru 9/26)
View in person or online!
Welcome to The West Kortright Centre's annual benefit art auction! This year, artwork is physically hung in the Centre's Roberts Room Gallery, but the bidding is hosted online.
Featuring works by Alan Herman, Alex Sader, Amy Helfand, Caitlyn Davey, Charlie Bremer, Editha Mesina, Gayle Brown, Jeanetta Platania Harper, Jehed Diamond, John Jackson, Kamilla Talbot, Karin Bremer, Kevin Larmon, Lanny Harrison, Laura Bredin Hussey, Lee Boroson, Liz Hoheusle, Marilynn Gelfman Karp, Patrick Barnes, Richard Kathmann, Temma Bell, Tracy Jacknow, and Trevor Wilson.
Viewing and Bidding are easy! Anyone can view the auction and all of the auction items. To bid on auction items you need to set up an account on www.32auctions.com. It is as simple as entering your email address and a password, then checking a few boxes.
If you would like to see the pieces in person, please call us 607-278-5454 or email info@westkc.org to schedule a time to view the gallery during the week.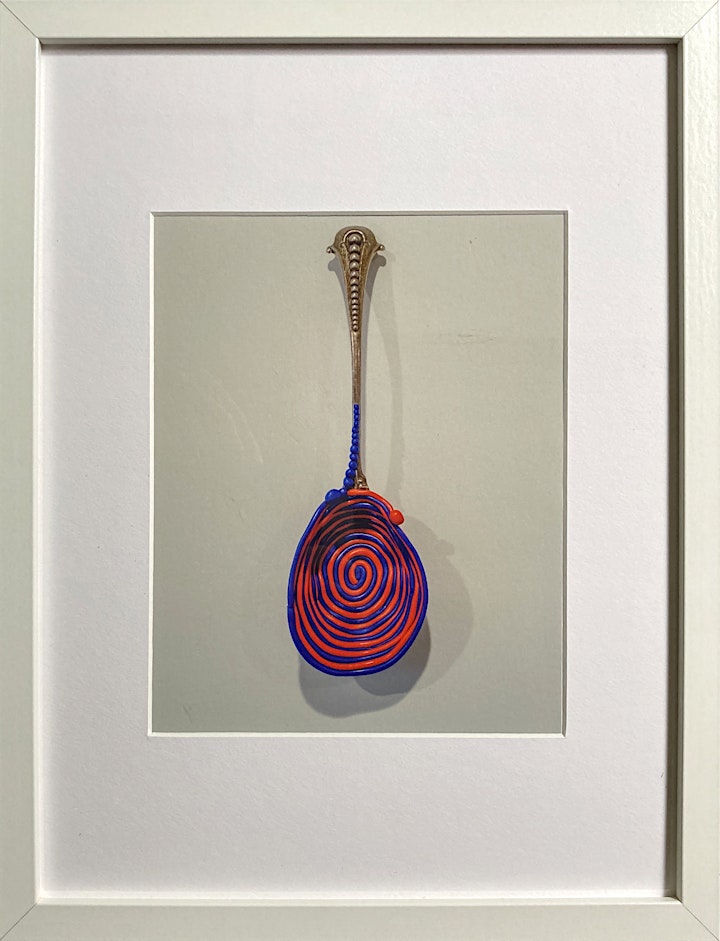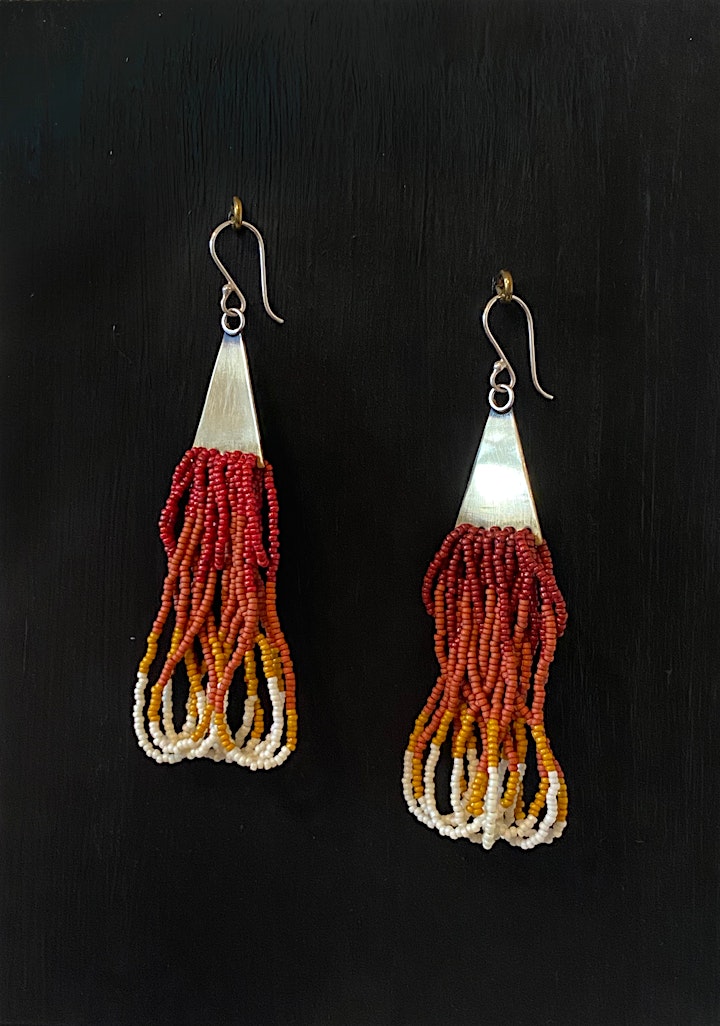 Beaded Loop Earrings
by Karin Bremer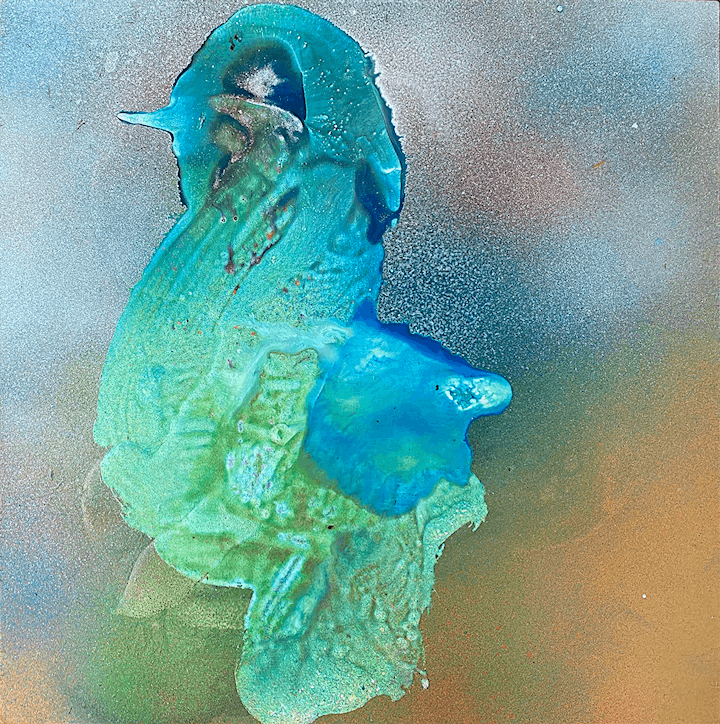 A tiny tweet
by Kevin Larmon